Welcome at Forest Park De Brenkberg
Enjoy Limburg undisturbed in Schinveld
In our beautiful forest park, you will find everything you need to enjoy a pleasant stay. There is a lot to see and do in the immediate surroundings, which makes a holiday at 'De Brenkberg' surprisingly versatile. If you prefer peace and quiet, then Forest Park De Brenkberg is the place to be. Don't feel like cooking? In our Bistro 'het Vervolg' or on the terrace, you can enjoy a nutritious and tasty breakfast, a delicious lunch, dinner, snacks, refreshing drinks or just a nice cup of coffee.
Our accommodation is in the middle of the Schinveld woods. We offer a wide choice of rugged Finnish chalets, modern Mobil homes, but also pleasant Motel rooms and even stylish Lodges with private sauna and jacuzzi for a more luxurious experience. Check availability, prices and options here online or book directly with the best conditions, such as free preferred accommodation and easy cancellation!
Always something to do in the area
Sports, relaxation, nightlife and more...
Schinveld is part of the municipality of Beekdaelen. There is plenty to do in the surroundings of Forest Park De Brenkberg. Whether you come for peace and quiet or you prefer to be active, there are plenty of possibilities to spend your time at De Brenkberg in a pleasant way.
News & Events
around Forest Park de Brenkberg
Natuurlijk stellen wij veiligheid en gezondheid van onze gasten en
Read more »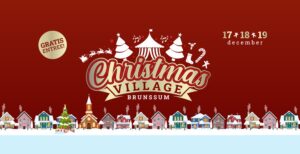 Christmas Village Brunssum is een uniek én geheel nieuw gratis
Read more »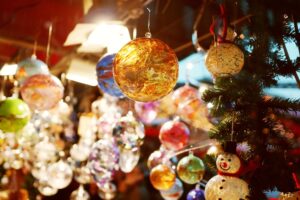 Is helaas gecanceld voor 2021! De Kerstmarkt die wij op
Read more »
Map and facilities
of Forest Park De Brenkberg.
Forest Park De Brenkberg offers all facilities necessary to make your stay as pleasant as possible. Click on the map for more information about the various facilities at our park.
Enjoy a snack and a drink