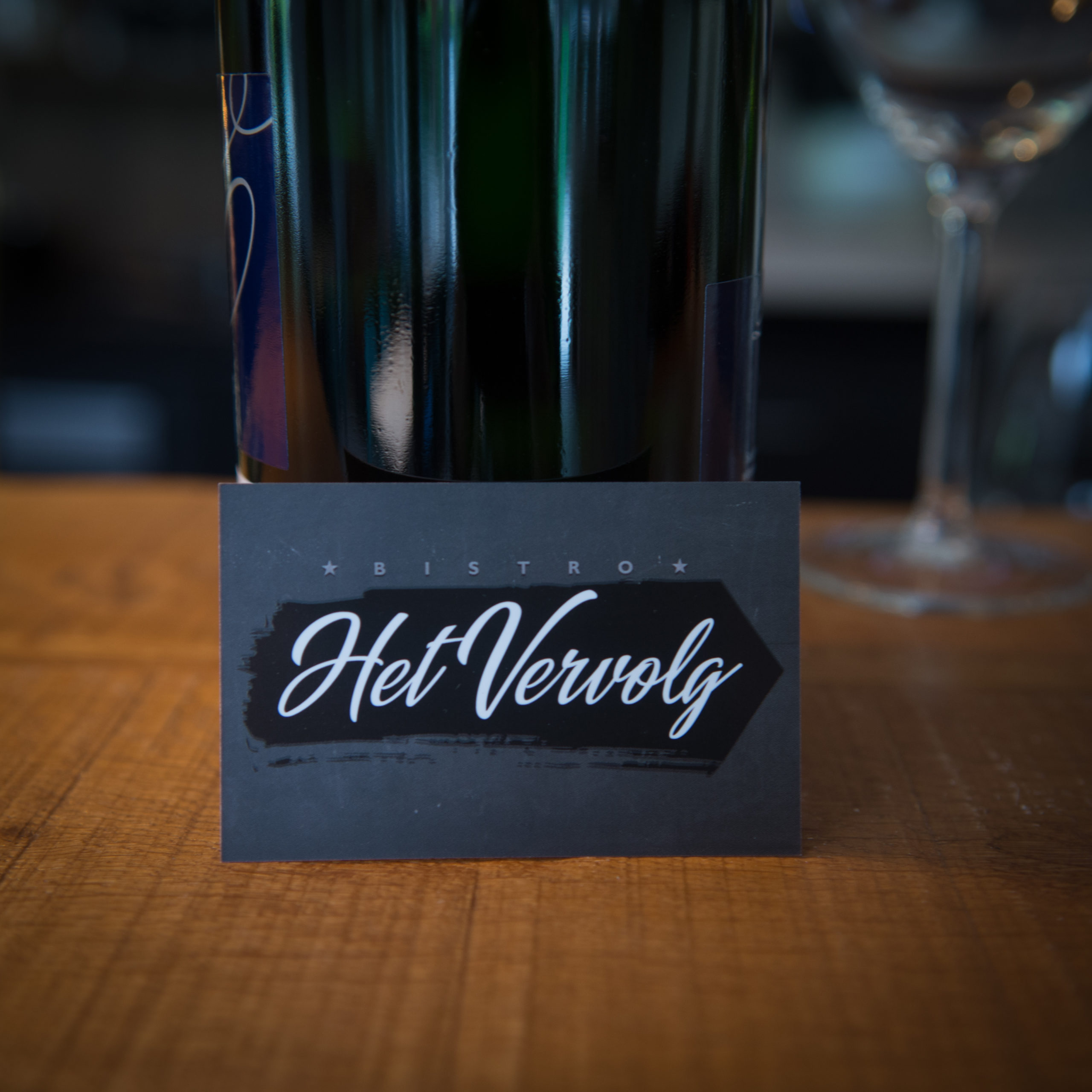 In our bistro you can enjoy breakfast, lunch and dinner. For a drink or snack on our wooded terrace or cosy inside by the fireplace, you are welcome!
Do you have trouble walking or do you just not feel like going shopping? At the Plus Markt in Schinveld, you can order groceries online and they will be delivered to your door.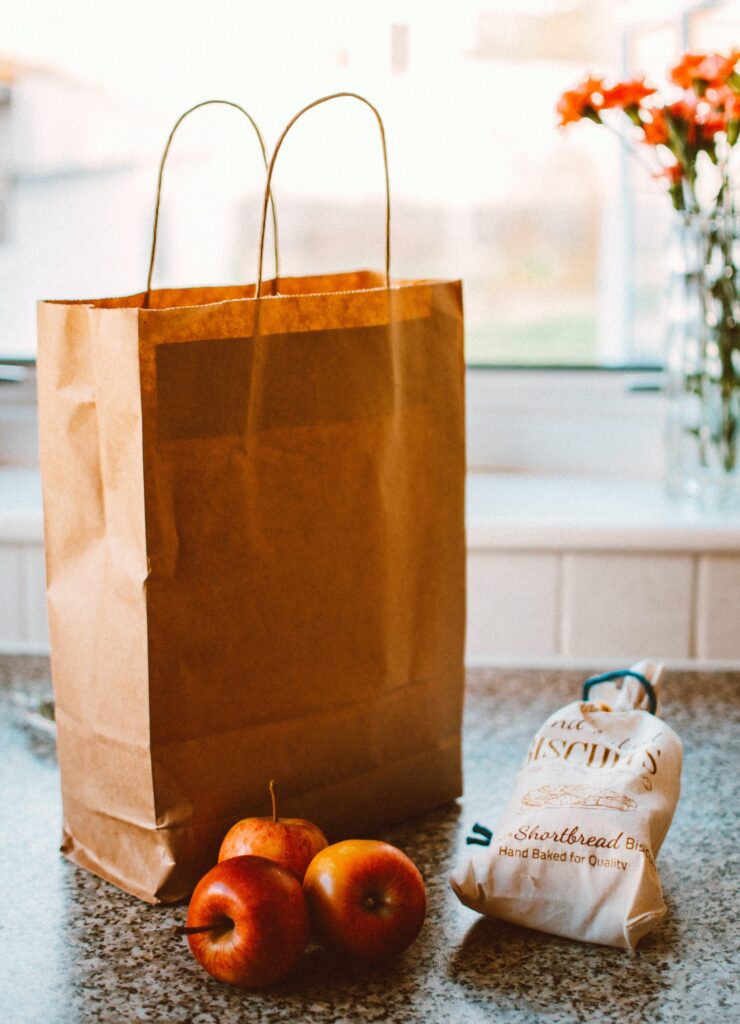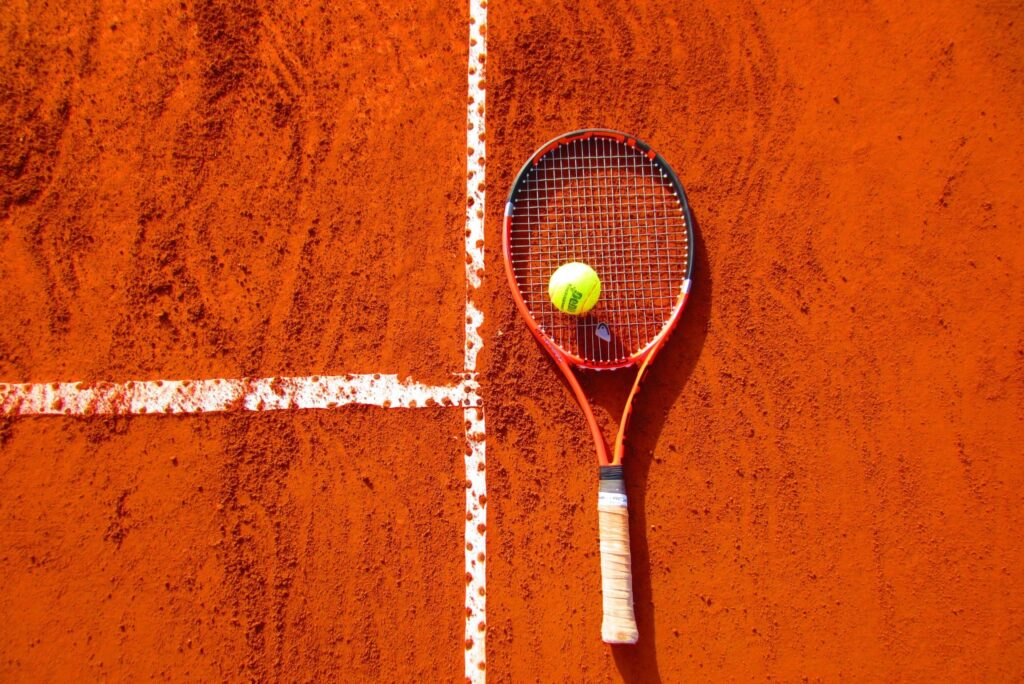 At 2 km from our park, you can rent an outdoor gravel tennis court at TC Schinveld. For € 5 per half day per tennis court, you can play tennis between 10.00 and 18.00. The season runs from early April to late October. Reservations can be made at our reception desk, where rackets and balls are also available. Tennis shoes and wipe courts after use, of course.
The nature reserves and South Limburg are beautiful green resting places in pure nature. For example, experience the 5-star hiking route in the Schinveld woods. An undiscovered sizeable green pearl: the largest contiguous forest area of the national landscape of South Limburg. There are also beautiful bicycle routes!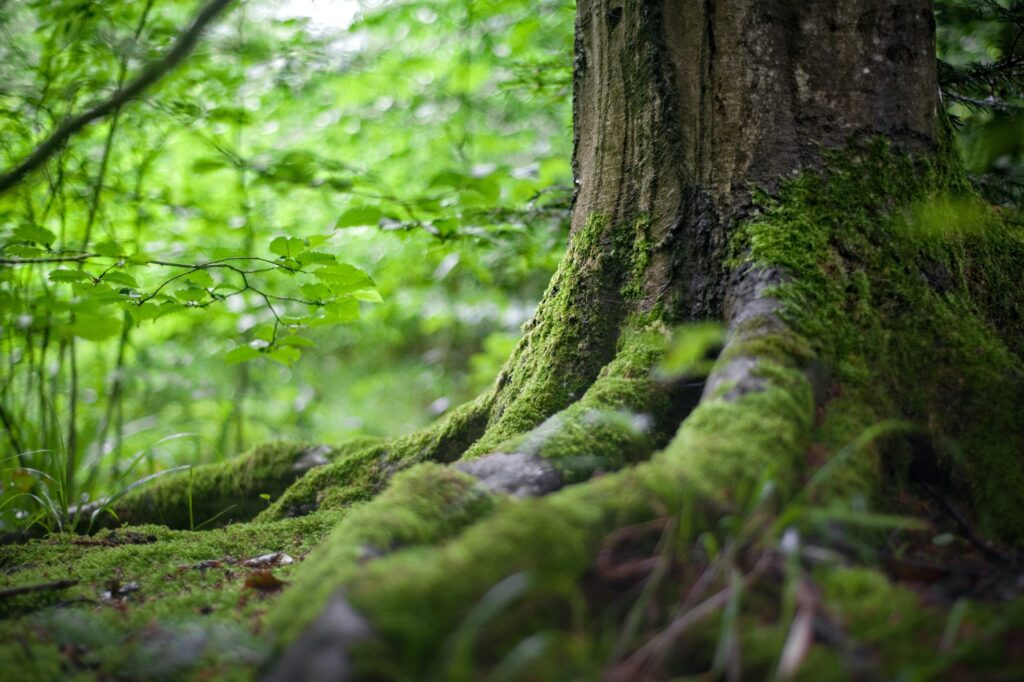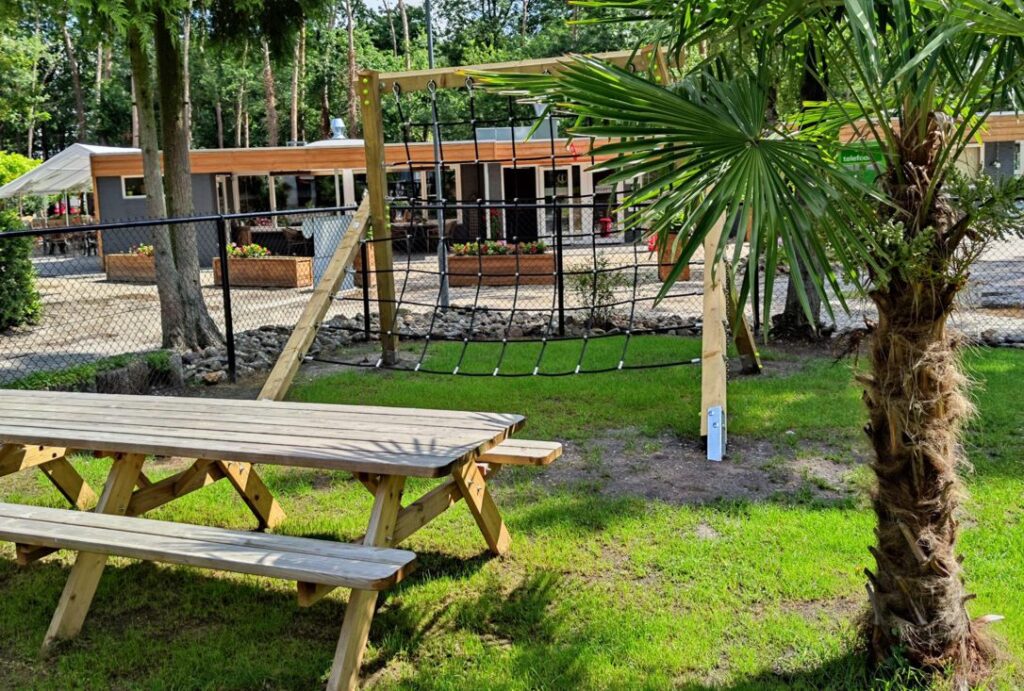 De Brenkberg has a fun playground which is opened daily between 8:00 and 22:00.
Next to the park is a large playground, De Breukberg, with fun and exciting playground equipment and an outdoor wading pool. For more information and opening hours, follow the button.
Info & opening hours 'De Breukberg'
You're not bringing your own to our park? It is no problem to rent a bike! Get out and about in the countryside!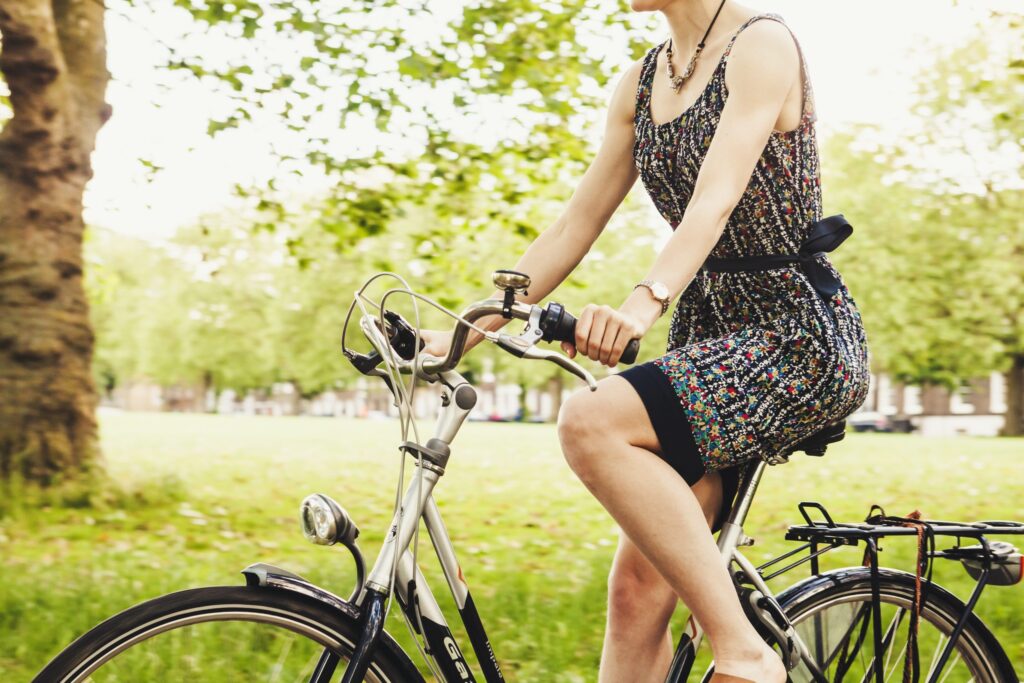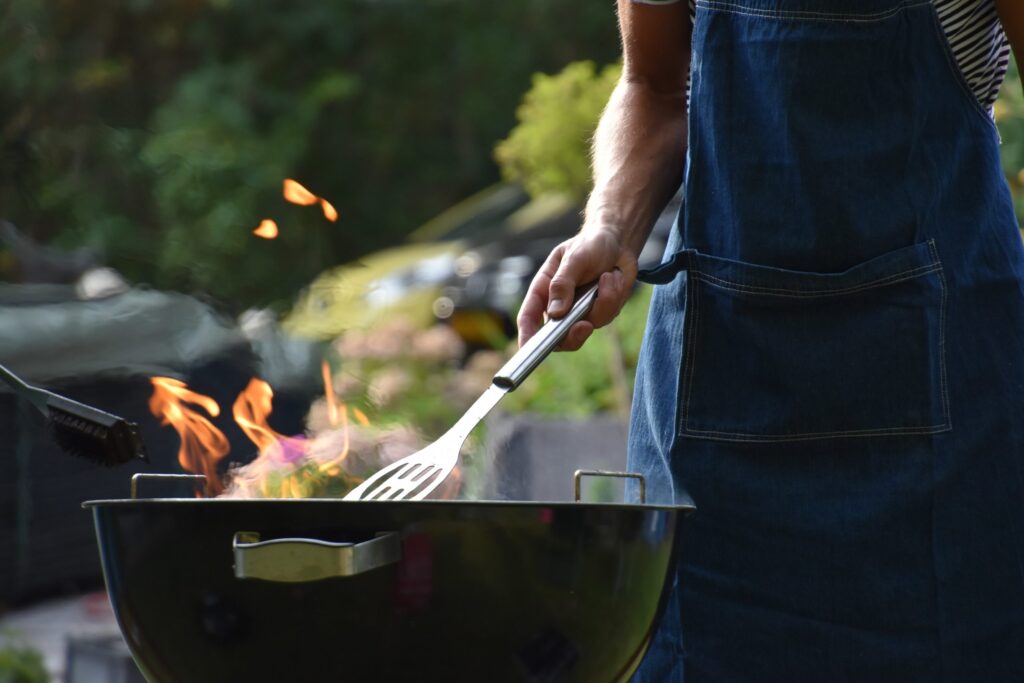 Enjoy your own BBQ in front of your cottage on the lawn or pebble field. In our Bistro 'Het Vervolg' you can order BBQ packages on reservation.